The Turnkey Design team was very sufficient in maintaining the integrity of this project in terms of planning, scheduling, cost and quality, and their team's ability to work in person with owners, architects, designers and planner makes them a leader in their field.
Turnkey Design has performed in a consistent, demanding and professional manner. They have got my project on time with the competition with a highly skilled, well-organized and experienced team of professional construction managers. Our company is looking forward to hire them again.
As the architect for major projects I really like to collaborte with Turnkey Design. We are particularly organized through the construction process. My own project was a great example of contractors and architects working as a team for the good of the project and its users.
Next
Previous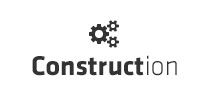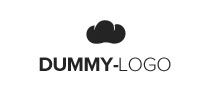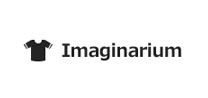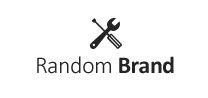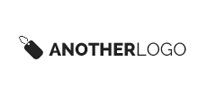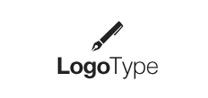 Our Promise and Values
We aim to combine together professionalism, great design and affordable price for our value customers. We respect our work. We never neglect our work. We all have honor of all. We love fun and we are also serious too.